'Odion Ighalo could be the biggest laughing stock in history' Mason should swallow his statement
omatunes.com.ng
Odion Ighalo has been a sudden mastermind behind the recent fortune in results enjoyed by Manchester United hencing forcing his doubter to swallow their statements.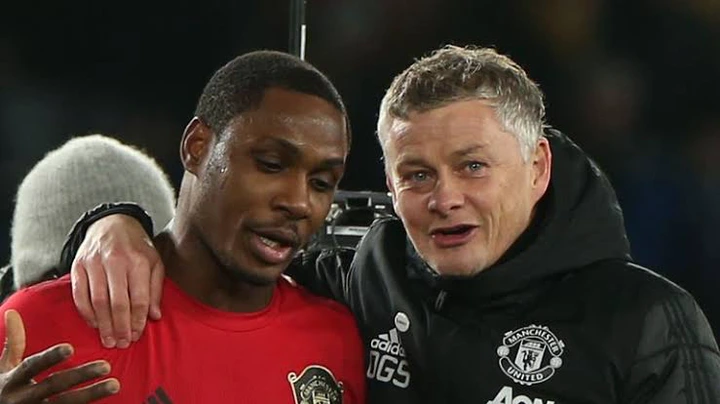 After another instincts back-heel that led to Manchester United launching a late move which later forced Ederson to an error gifting Tommy McTominay a late-ditch goals as Manchester City lose, Odion Ighalo has vindicate himself.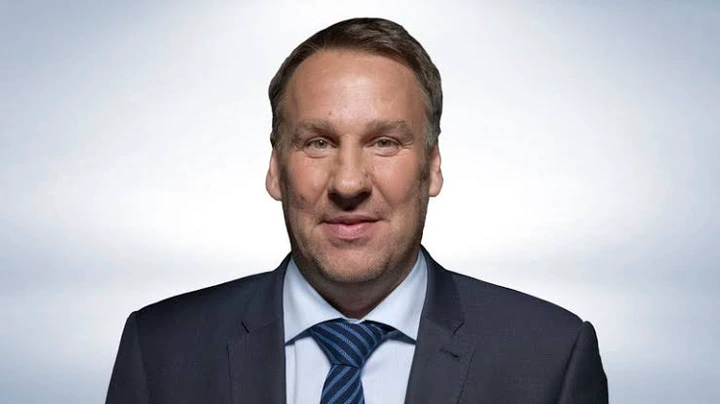 "Ighalo could be the final straw at Manchester United. If that signing is a disaster then Ed Woodward and Ole are in big trouble. Don't get me wrong. He could rediscover the form he once he had at Watford and be a huge success. But he could be the biggest laughing stock the Premier League has ever seen," Paul Merson had highlighted this in his weekly column for the Daily Star two days ago.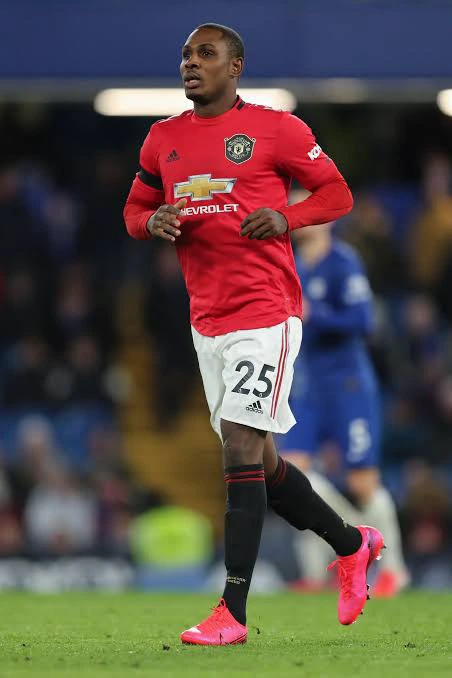 The popular pundit should be forced to apologize to Ighalo right now or at least write another sensational article singing his praises to high heavens for disrespect the former Super Eagles forward.
Ighalo since joining Manchester United have scored 3 goals and his recent performance in yesterday's Derby with less than 10 minutes played suggest that rather than being a laughing stock he could could turn out to be the cheapest and most efficient bargain of this new decade.
This win has stretched Manchester United unbeaten run to 10 games in all competitions.
Omatunes.com.ng