Breaking News: Sir Alex Ferguson to be banned from visiting Manchester United stadium
Omatunes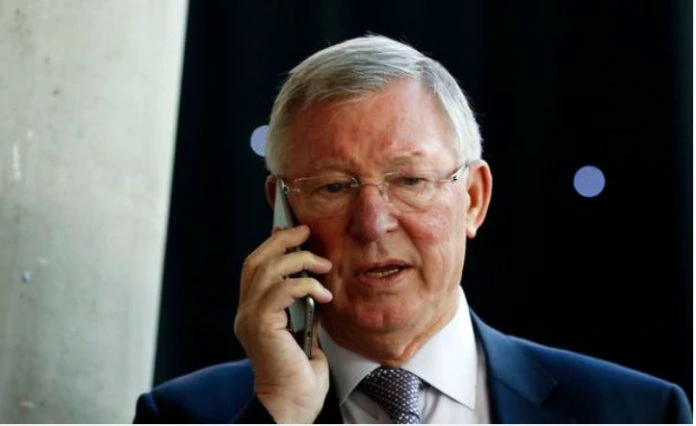 Former Manchester United boss Sir Alex Ferguson, may be banned from watching the club's games in the coming days, if emerging reports are true. This comes as a result of efforts by the UK government to curb the outbreak of the deadly Coronavirus.
Reports say the government will meet with the FA on Monday, and it is possible that one of the outcomes of the meeting will be that people who are 70 and over, will banned from attending live games at stadiums.
With more than 3000 deaths and over 90,000 confirmed cases, coronavirus is surely a cause for worry for governments across the world, and many are trying hard to contain its spread.
In Italy for example, there's already an agreement in place between the government and top football body there, that says all Serie A games have to be played behind closed doors for now.
In England, the FA are considering toeing the same lane, but that may be if other measures fail to achieve good result.
For now, handshakes have been banned, and it is being considered that people 70 and above are banned from attending Premier League games.
The ban, if effected, will affect Sir Alex Ferguson, who is 78, and Crystal Palace boss, Roy Hodgson, who is 72.
Well, hopefully, there's some breakthrough in the search for a potent cure against coronavirus, because of course, it would be a big miss to not have Fergie around for a while.
Omatunes