Naira Marley Is Married!- And What He Does To His Two Wives Is Each Morning Is Out Of This World!
Omatunes.com.ng
Nigerian singer and rapper Naira Marley is infamously known because of how he readily spews whatever that is on his mind.
People love him, the songs he does, his mere personality and his notoriety also because of how unapologetic he is of himself.
Marley has in a tweet revealed what he does better to his wife each morning when he wakes up which he says is far better than morning coffee.
Yes!— you read right, Naira Marley born Azeez Fashola claims he has not just a wife but two of them and he has four kids also. According to the 28 years old singer, they are all British citizens.
In an interview he had in May of 2019, he reportedly said;
"I am married to two wives and I have four kids. They are all British citizens staying in the United Kingdom. I studied in the United Kingdom, started studying at Porlock Hall, then I moved to Walworth School where I received my GCSE."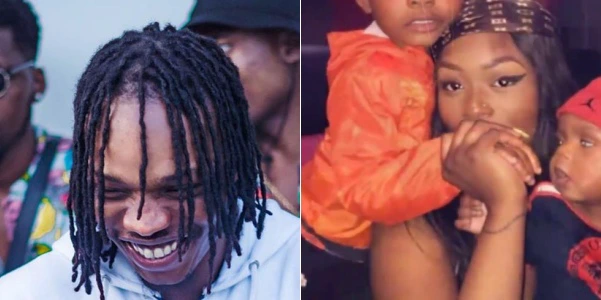 Now on what he does to his wives in the morning, you definitely have to see it with your eyes…